Essential services to take your
brand
to new heights
BRAND creation & IDENTITY
Imprinting
minds with a tone that stands out
We take a holistic approach to how a brand builds identification and favorability with potential customers by incorporating several different brand elements such as voice, storytelling, brand identity, brand values, and overall vibe through brand growth, consultations, digital strategy, paid media, and OOH services.
Utilizing the platforms
optimally
to amplify your message
We provide comprehensive social media marketing services to build brand awareness, capture customers' attention, and connect brands with a broader, more diversified target group for a positive online presence for the brand. We approach this through a variety of tools and techniques such as scheduling post, tracking analytics, and managing customer interactions just name a few.
Utilizing design to craft seamless
user experiences
We develop all forms of web-based applications and ensure a positive web and app user experience through customized web development with exemplary SaaS support, intuitive UI/UX design and effortless integration with digital financial gateways and products.
Access our extensive In-House
Development Lab
We build SaaS products such as Corporate Data Management Application, Mobile Apps Development & Design, ERP for Small Businesses, Cloud based Accounting Software, CRM, E-commerce Solution, HR Management System, Business Automation Cloud Service, Hotel Management Software, CMMS Software and more to enhance your business operations and take them to the next level.
Quick Glance into
Disruption
See how our ideas come to life
Ready to disrupt the norm?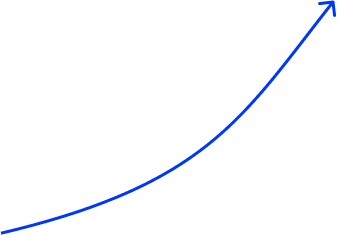 We provide
packages
for all category of business needs.
Starter
For your basic needs
Growth
To satisfy your need for development
Enterprise
Reserved for the elites